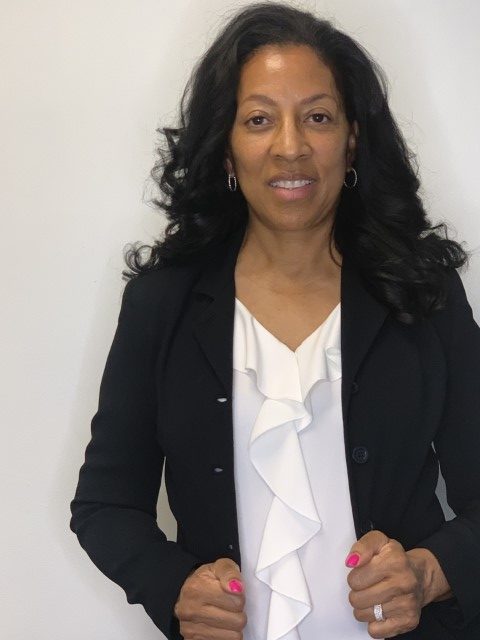 Gina M. Freeman, DPM
Dr. Freeman completed Biology and Pre-Medicine undergraduate studies in 1977 at Cheyney University of Pennsylvania. After graduation, she began a career in the research sciences.
A research assistant in the Spinal Trauma Division at the A.I. DuPont Institute in Wilmington, DE for 14 years, Dr. Freeman has contributed to a number of publications and abstracts and holds several awards, honors, and patents.
In 1994, Dr. Freeman returned to school. She graduated and received her medical degree from Temple University School of Podiatric Medicine. Her post-graduate residency training was completed at the Veterans Affairs Medical Center in Philadelphia.
Dr. Freeman established her practice in 1999 and has a special interest in the geriatric and special needs populations, as well as preventative care and management of the diabetic foot.
Diplomate, American Board of Multiple Specialties in Podiatry
Medicare Therapeutic Shoe Program Participant
Serving Delaware Since 1999
Seandra
Seandra was born and raised in Philadelphia, PA and has more than 25 years of experience in the medical field. She has held various positions from office assistant to office manager and has worked with chiropractors, dermatologists, enterologists, audiologists, and plastic surgeons. Seandra enjoys cooking, watching movies and spending time with her family. She is happily married and the proud mother of one daughter. She and her family reside in north Wilmington.
Naiya
Naiya was born and raised in Brooklyn, NY and comes from a family of caregivers. She is a nursing student currently enrolled at Delaware Technical Community College and enjoys traveling and shopping. She lives with her mother and sister in Wilmington.