Foot HealthCare of Delaware
A Step In The Right Direction
A Step in the Right Direction
Experienced Podiatric Care in Wilmington, DE
Foot Healthcare of Delaware is a non-surgical podiatric medical practice. We focus on preventative care and management of the diabetic foot and we have a special interest in the geriatric and special needs patient populations.
My first call with the office was a phone call to make an appointment. Shoshana was very helpful and accommodating, even offering to call me if a cancellation occurred. At my appointment, Dr. Freeman spent all the time I needed, answered my questions and explained my possible condition. I feel that am in "good hands" with Dr. Freeman and her staff.
Very nice staff explained everything they were going to do to my son very pleased and will be taking my son back for a follow up.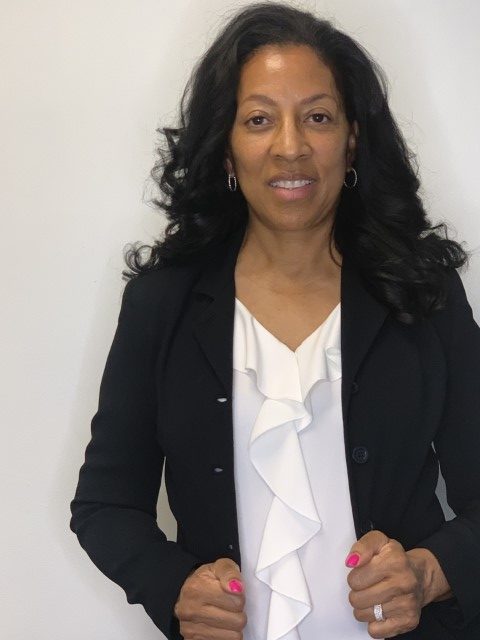 Dr. Gina M. Freeman
Dr. Freeman received her medical degree from Temple University School of Podiatric Medicine in 1998 and completed her post-graduate residency training at the Veterans Affairs Medical Center, Philadelphia, in 1999. She is board certified in the prevention and treatment of diabetic foot wounds and diabetic footwear. Dr. Freeman established her practice in 1999 and has a special interest in the geriatric and special needs patient populations.
Who is at risk for falling?
Falls happen to everyone, but falling has become a particular concern for senior citizens. According to the Center for Disease Control (CDC), one of…
What is heel pain?
Heel pain is very common. Because the heel is the largest bone in the foot and the first part of the foot to contact the ground…
Medicare Therapeutic Shoe Program for persons living with diabetes. 
Properly fitted shoes and accommodative shoe inserts can prevent foot ulcers and other foot complications that can lead to infection and…
What are custom molded orthotics? 
Custom-made orthotics are prescription shoe inserts that support and gently reposition the heel, arch, muscles, ligaments, tendons, and bones in the feet. Orthotics enable the structures…